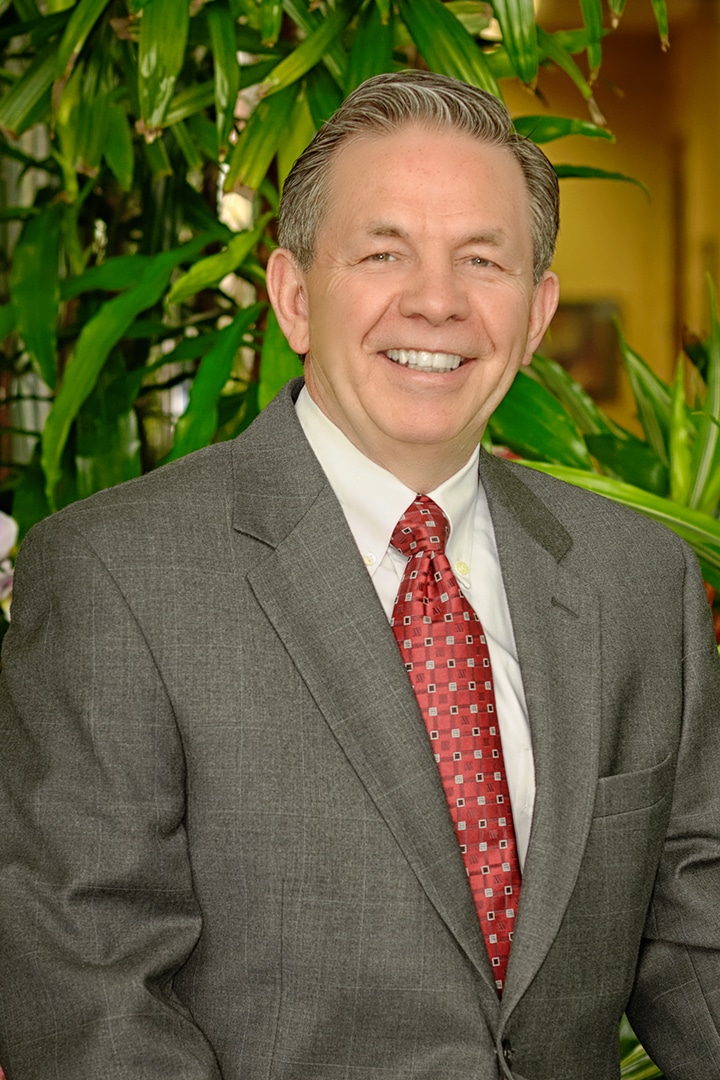 Mike Sr. is a servant leader who places great value on high trust and personal integrity. During his 40+ years of leading one of the region's most sought-after talent management firms (Centennial), he has modeled these characteristics to those inside and outside his organization. Additionally, his strong business acumen and wealth of client experiences make him an authoritative source for business wisdom.
Mike is extremely passionate about helping people to excel in life and business. He feels relationships are key to leading a successful business and seeks to establish a real relationship with anyone he works with. He is honored that many clients, past and present, have built trusting partnerships and friendships with him that have led to many positive differences.
Mike is the essence of an authentic leader. He cares about the growth and development of his team members, the success of his clients' business and the philosophy of building into others. His values are solid, his priorities are clear, and his experience is rich.
He finds great fulfillment in helping business owners succeed especially in areas of succession planning.