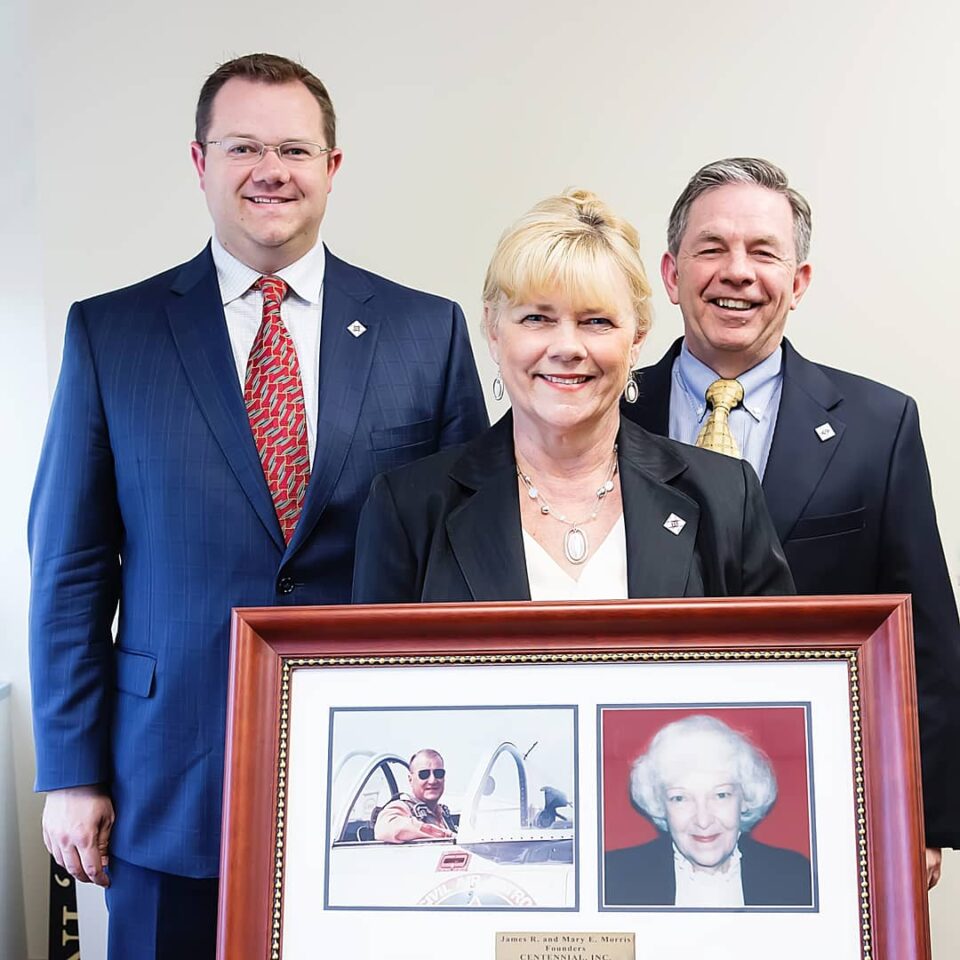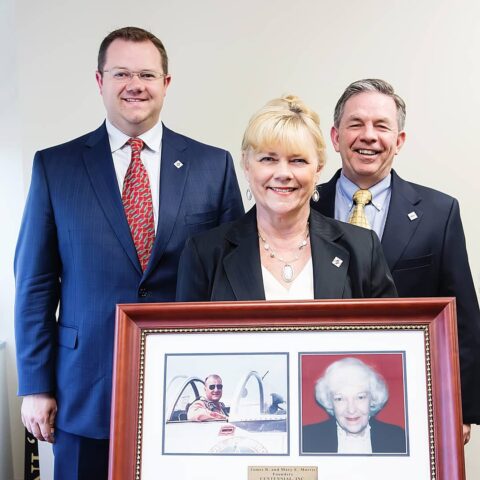 Centennial is a family-owned company, doing business since 1975. Jim and Mary Morris started the business and hired Mike Sipple Sr., as their first employee. A fatal accident, in 1980, prompted the role of President to be passed from Jim Morris to Mike Sipple Sr.
Since Mike Sipple Sr's first days, he emphasized the priority of caring for employees and clients with utmost care. One of his favorite questions is, "how can I help you?" He genuinely wants to know that answer and will do whatever he can to meet your need.
In 2015, the transition of leadership was moved from Mike Sipple Sr. to Mike Sipple Jr. He built on his father's legacy by continuing the high-touch executive search business. Together, father and son also launched a long-time dream, now known as Talent Magnet Institute®. This startup was launched, in 2017, in response to the talent needs of Centennial's clients.
Business leaders knew the Centennial team had deep knowledge in talent search and regularly asked for advice about talent management and strategy. The need for expertise in these areas was an obvious void that the Sipple family answered in the creation of the Talent Magnet Institute®.
Centennial and Talent Magnet Institute are two separate businesses but share a desire to see organizations succeed through acquiring talent and managing the talent well.