A key leadership role filled with the wrong person will only lead to greater frustration.  That's why Centennial has developed a very thorough and effective recruiting process to find the right person for your unique needs.
Our 4C Recruiting Process® evaluates much more than a list of competencies.  We assess the character, culture, chemistry and competencies of a candidate and compare those with the needs of the organization.  When those 4 components align, between the candidate and the organization, you can hire with confidence.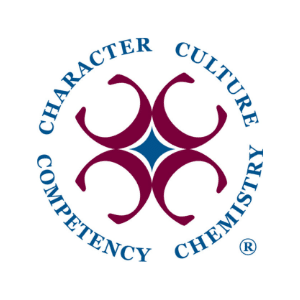 Our 4C Recruiting Process is time-tested and has been implemented decade after decade to deliver successful results.
Character: Does the candidate have the highest level of integrity to represent you and your organization?
Culture: Is there a match in professional/personal style that will enable the candidate to be successful in the work environment of your company?
Chemistry: Is there a true interpersonal connection between the candidate and your team members?
Competency: Does the candidate have the credentials, skills and experience needed to succeed in your organization?