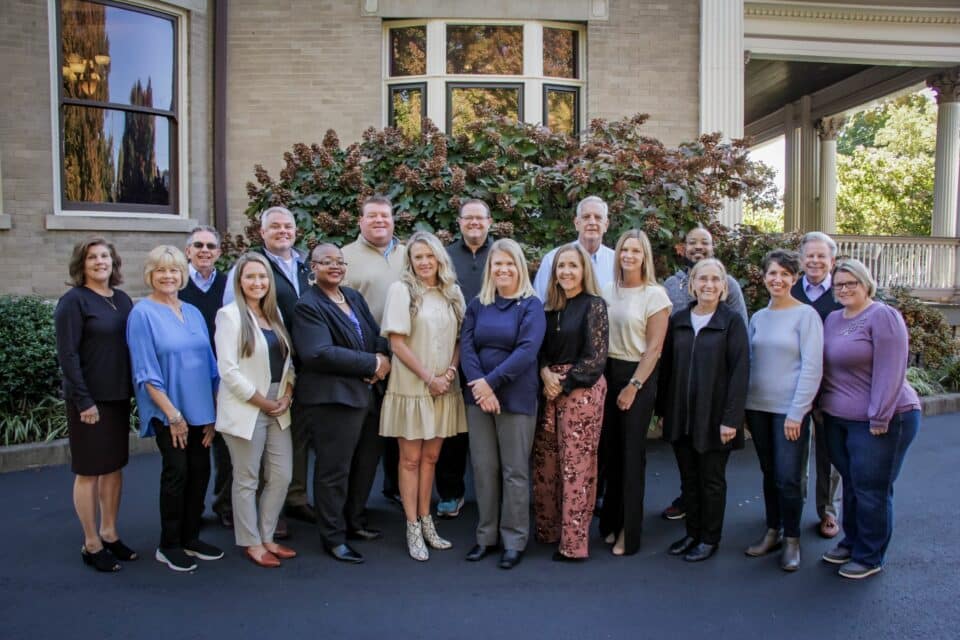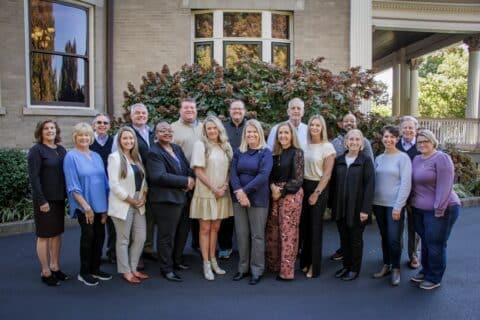 We are an executive search firm that finds the best people for our clients' leadership roles.
What sets us apart from other search firms? We get to know the heart of your organization before finding someone who will be a fit. Your long-term success requires hiring people who can not only do the job but can also find motivation and satisfaction in the way your organization works.
Once our team gathers information about your organization, we function as a natural extension of your company and brand. As a true partner, we find out what is important to you so that we can find the right person for your unique needs.
Centennial introduces you to candidates who match your character, culture, chemistry AND competencies. It is our 4C Recruiting Process® and it's what makes us very different from other executive search firms.