Simply put, we find great people to fill your leadership roles. The "how" behind this, is a powerful recruiting process that starts with a comprehensive look at your company – your mission, your goals, your culture, your personality – and ends with the hiring of someone who will thrive in your organization.
We assess the competencies of a candidate and then go beyond that, to consider the character, culture and chemistry fit. When these 4 components (character, culture, chemistry and competencies) of a candidate align with your organization, you can hire with confidence.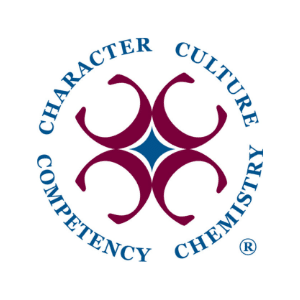 This time-tested process is our 4C Recruiting Process®. It has been implemented decade after decade to deliver successful results.
Character: Does the candidate have the highest level of integrity to represent you and your organization?
Culture: Is there a match in professional/personal style that will enable the candidate to be successful in the work environment of your company?
Chemistry: Is there a true interpersonal connection between the candidate and your team members?
Competency: Does the candidate have the credentials, skills and experience needed to succeed in your organization?