Some search firms specialize in a specific industry or job function; we specialize in understanding our clients and finding great leaders, no matter the industry or job function.
Each client is unique, and we want to complement those unique differences with the right leader. An organization can achieve big goals when they hire people who align with its values and vision.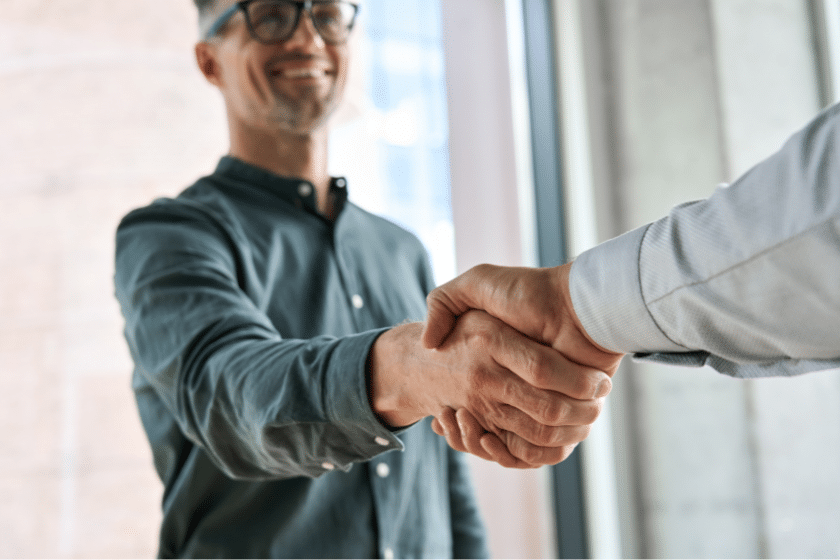 Whether your organization needs a Chief Marketing Officer, a Head of Procurement, a VP of Finance, or any other key leader, we can help you find the right person. Our breadth of experience equips us to fill all your leadership roles.
Once we get to know your organization's unique needs, we are a partner, ready to help you build your leadership teams with the best people.
We have worked with Fortune 100 companies, as well as small nonprofit organizations and everything in between. Our largest sector of clients is middle-market companies. Ownership types range from privately-owned, family-owned, private equity-owned and nonprofits. We enjoy each search because we enjoy the challenge of finding the best candidate for our clients.
Since our beginnings in 1975, our reach has expanded across the United States and into 24 countries. Our broad experience has prepared us to understand and meet the hiring needs of our varied clients – whether domestic or international.