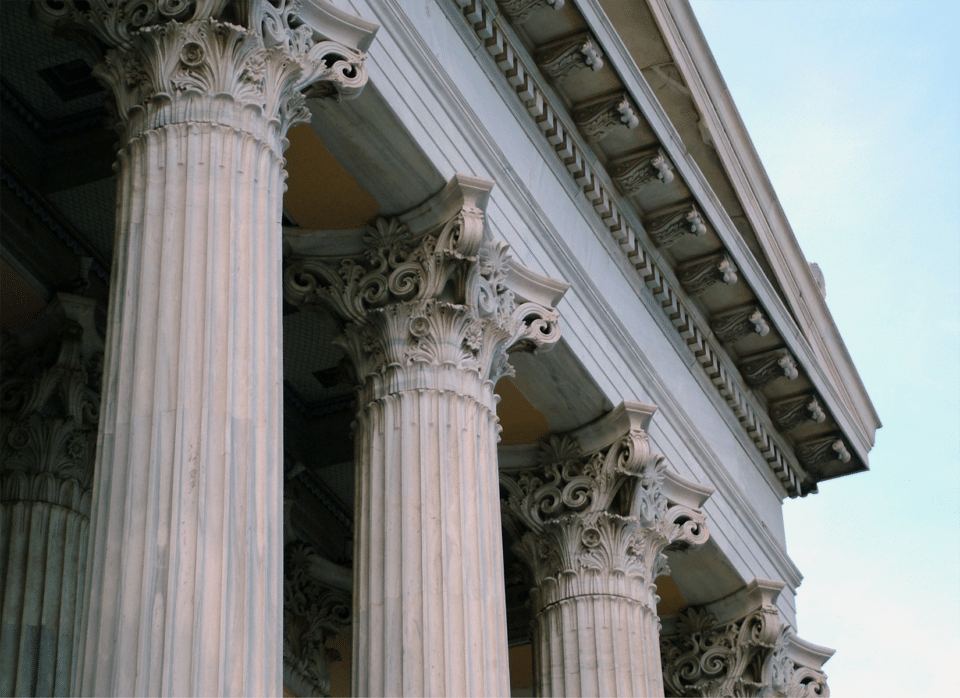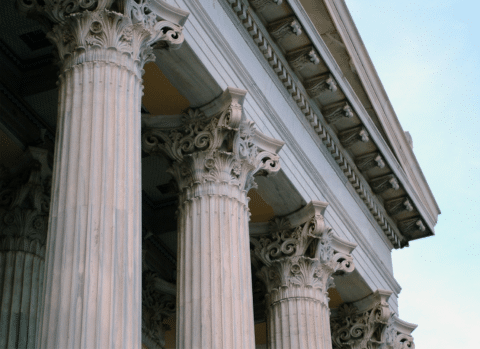 The corporate culture at Centennial is foundational to our success. We work as a team, delivering excellent work through mutual respect and trust. These are the values we stand by.
Our Values
People Matter
Serve with Excellence
Do the Right Thing
Be Growth-Minded
Be Humbly Confident
People Matter – our business is ALL about people. We are people, interacting and interviewing hundreds of people, to find the right people to join the people at our client's organization. In all our interactions we live out the fact that people matter. They are to be respected and valued. That is what we believe and that is what you should feel when you work with us.
Serve with Excellence – our work is of the highest quality. In addition to being experts in our field, serving with excellence includes being empathetic and compassionate as we work with colleagues, clients, candidates, business partners, networking relationships, etc. We deliver great results that can only come with a mindset of excellence.
Do the Right Thing – this encompasses everything from integrity and trust to doing what we can to make things right. Our reputation is built on always doing the right thing.
Be Growth-Minded – we are continually learning and improving. Feedback, both negative and positive, is seen as a resource to get better and better. Our team is willing to consider new ways of doing things when the end result is better outcomes. We are in favor of growth!
Be Humbly Confident – we're good at what we do but we are only half of the partnership. Our clients are good at what they do. We come humble and eager to learn how we can serve our clients. The best way to bring success to our clients is to humbly listen and then confidently put our expertise to work. It's then that long-term success can happen.