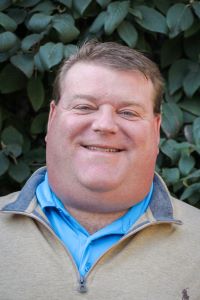 Scott Halpin, a strategic HR professional and experienced recruiter, joins Centennial as Director of Client Engagement.  Scott's wide experience includes strategic planning, human resource solutions, talent development, implementation of IT initiatives, recruiting and onboarding.
His aptitude for generating immediate value through quick assessment and driving resolutions to complex challenges is a great compliment to the Centennial team. His achievements include:
Leading teams in an environment of open, honest, and collaborative efforts to achieve results
Overseeing employment law and employee relations
Implementing process improvement to impact efficiencies and profit results
Captaining service delivery process to exceed expectations
When Scott is not providing Centennial's customers with knowledgeable, caring service you may find him spending time with his family, enjoying a round of golf, and being a husband and father.